Plan your team event in three steps
1
Find the team event of your choice
Choose your team building activity from more than 3,000 experiences. Cooking, painting, escape rooms and more - there is the perfect event for every team.
2
Send us a team event request with your wishes and ideas. We will put together a non-binding offer with great team building activities for you.
3
Look forward to your team event
You like our offer? That is great! After you accept the offer, you can be excited and look forward to an amazing team building event!
Top classes for team events and team event ideas
Popular team events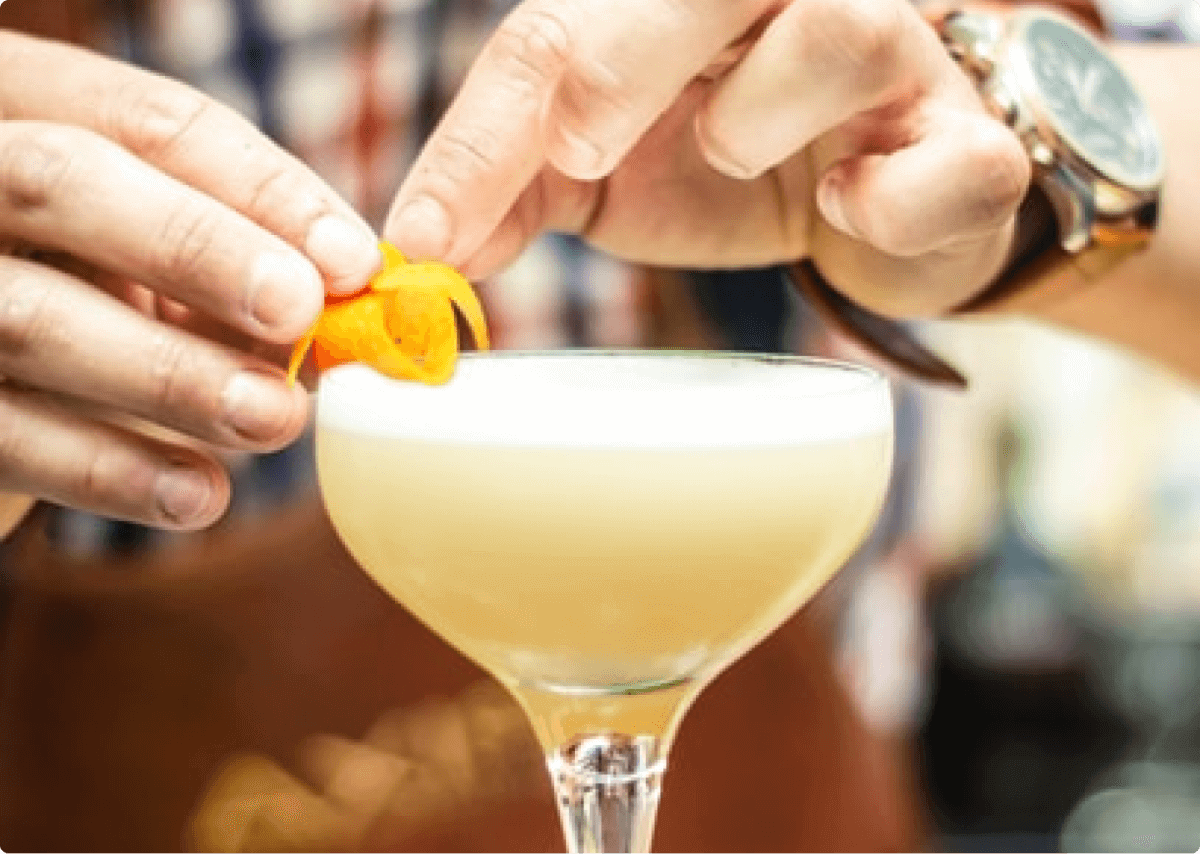 Whether online or offline, fine cocktail classes and tastings are an absolute hit for your next team or group event. Strengthen your team spirit!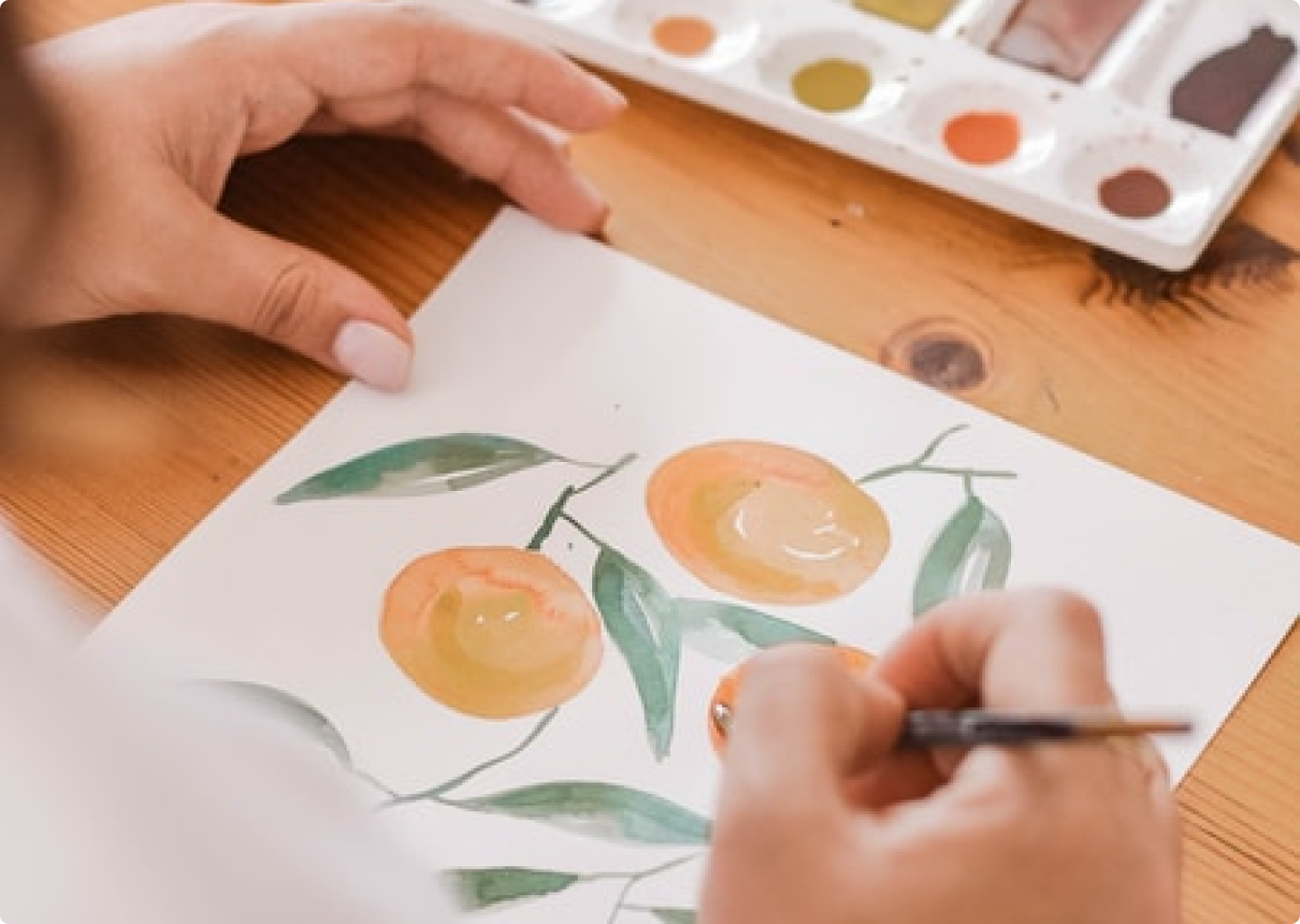 Are you looking for classes where you and your team can be creative? You are sure to find the right workshop for painting, drawing, crafting and more here.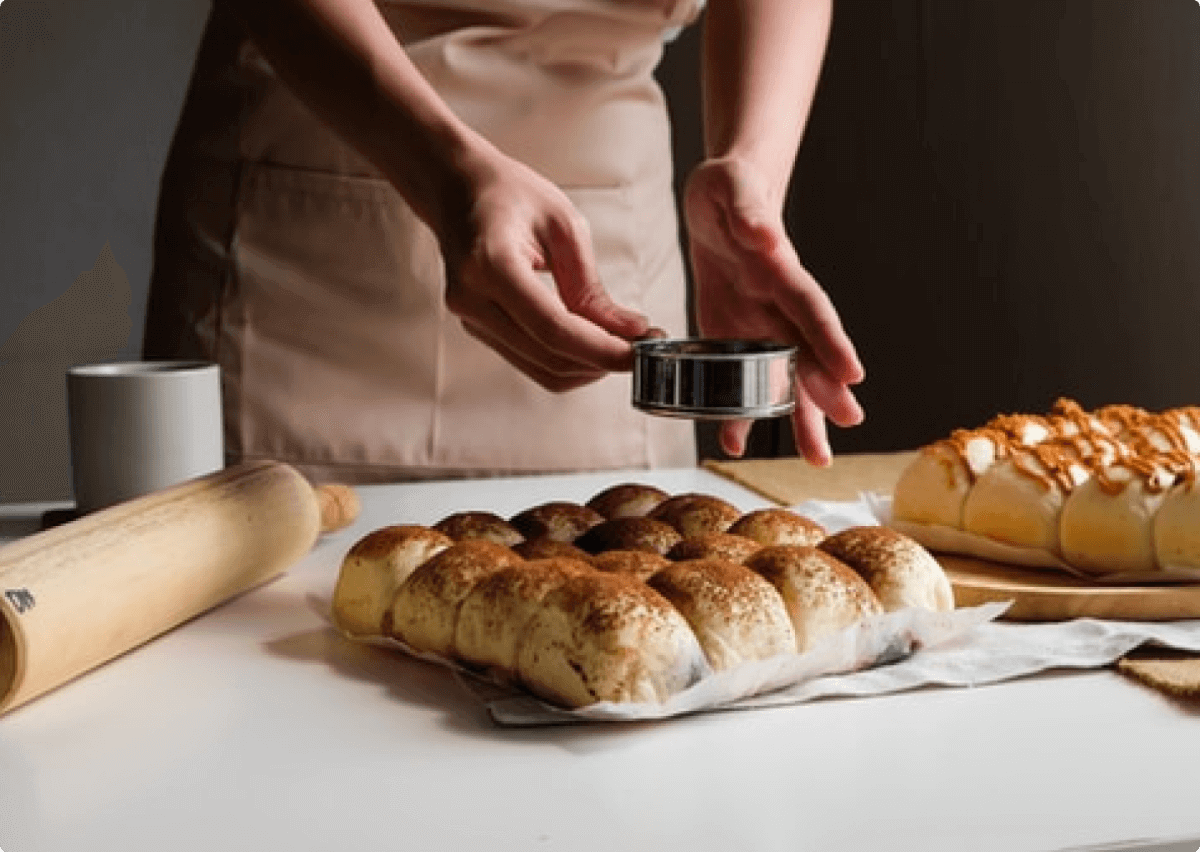 Cooking classes and tastings
You can discover delicious dishes with our cooking classes. Here you will find a wide selection of culinary classes and tastings that will leave you craving for more.
What kind of team event are you looking for?
FAQ-frequently asked questions about our team events
Team events are private events that you can book at konfetti. If a class or workshop appeals to you, but you would like to attend it privately with your family or your team, then you can easily submit a request for a team event.
How do I plan a teambuilding event?
We would be happy to support you in planning your next teambuilding session. Some important points can be clarified in advance: Approximate number of participants, desired date for the team event, city in which the teambuilding event should take place, maybe you already have an idea what kind of event you are looking for. We will be happy to advise you and together find suggestions and ideas for your teambuilding event.
What are the payment options?
Team events can only be paid via invoice. The payment is due before the date of the event. You will receive all the necesseary information on your invoice.
Teambuilding ideas - what activities can we attend as a team?
There are various teambuilding activities that are suitable for your next corporate event. Take your team on a culinary journey and attend a cocktail class, cooking class or tasting. Another team building idea is a creative workshop - such as a painting class, flower tying or macramé knotting. DIY team events such as woodworking, blacksmithing or pottery classes can also be great ways to strengthen team development.
How can I book private team events?
Go to our "Team Event" page. There you will find a form where you can specify your event details. After you have submitted this form, we will take care of your workshop requests as soon as possible.
How much does a private team event cost?
The exact price depends on the event, number of participants and content of the class. We try to make the best offer you can get. You can find rough estimates of the prices when taking a look at the workshops or send us a request.
Who is the supplier of the class I want to participate in?
You will receive the name of the supplier and further details in the offer process and also after you book the class.
How many people can participate?
Since this is a private team event, you can type in how many people will participate in the contact form. The number of applicants also depends on the class framework: sometimes there are events of up to 8 people, sometimes 20 participants take part in a class. But do not worry: our team will tailor the classes to your needs.
I have made an inquiry but did not get contacted yet.
Please check your spam folder, as it may be that our e-mail has landed there. If you cannot find anything there either, please send an e-mail to hallo@gokonfetti.com - and we will take care of it immediately. Please send us your phone number and we will call you directly.
I need an offer today / I want to book a class for tomorrow - Can I still send a request to you?
We will be happy to process your request as quickly as possible and can often send the offer on the same day. In any case, it is best that you send us your phone number, as this is the fastest way to clarify all necessary questions.
Can I cancel my private event?
The cancellation conditions can be found in our terms and conditions and on your offer.
Which corona protection measures do I need to take into account?
Events are held under local Corona regulations and safety measures. Please observe the current regulations of your region. All our organisers consistently adhere to these measures.
Which classes and workshops are best suited for corporate events?
It always depends on what you and your company are in the interested in. As a rule, however, cooking classes, cocktail classes, tastings and creative workshops are particularly popular. Creativity and a full tummy are the perfect solution for a successful business relationship.
Why are teambuilding activities important?
Team building events strengthen the sense of togetherness and contribute to employee motivation. Thus, team events form a good basis for successful cooperation in everyday work. Through team building sessions, team members get to know each other in a more personal context and learn more about each others strengths and weaknesses.