Your benefits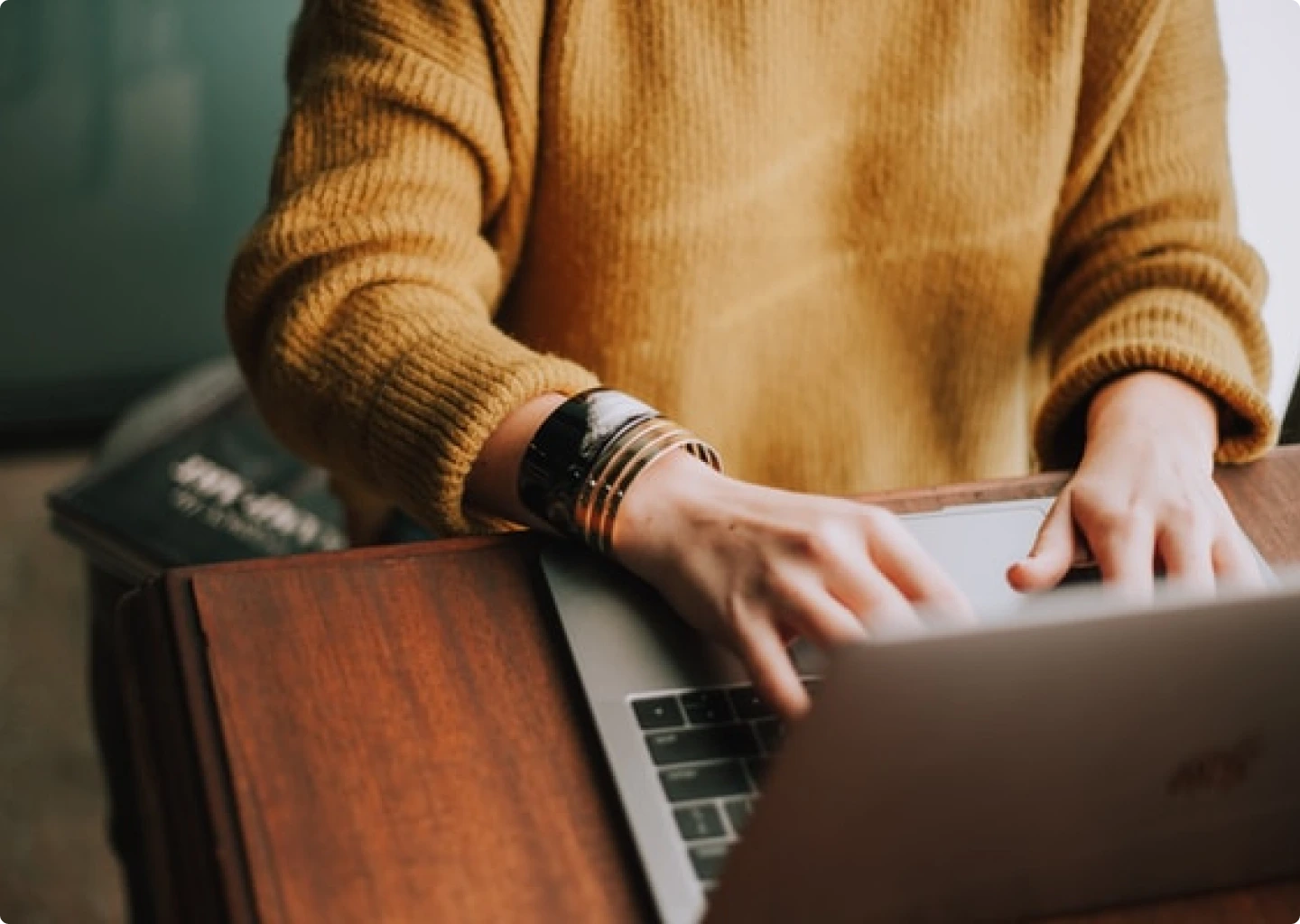 We do active marketing and bring you more guests and new target groups.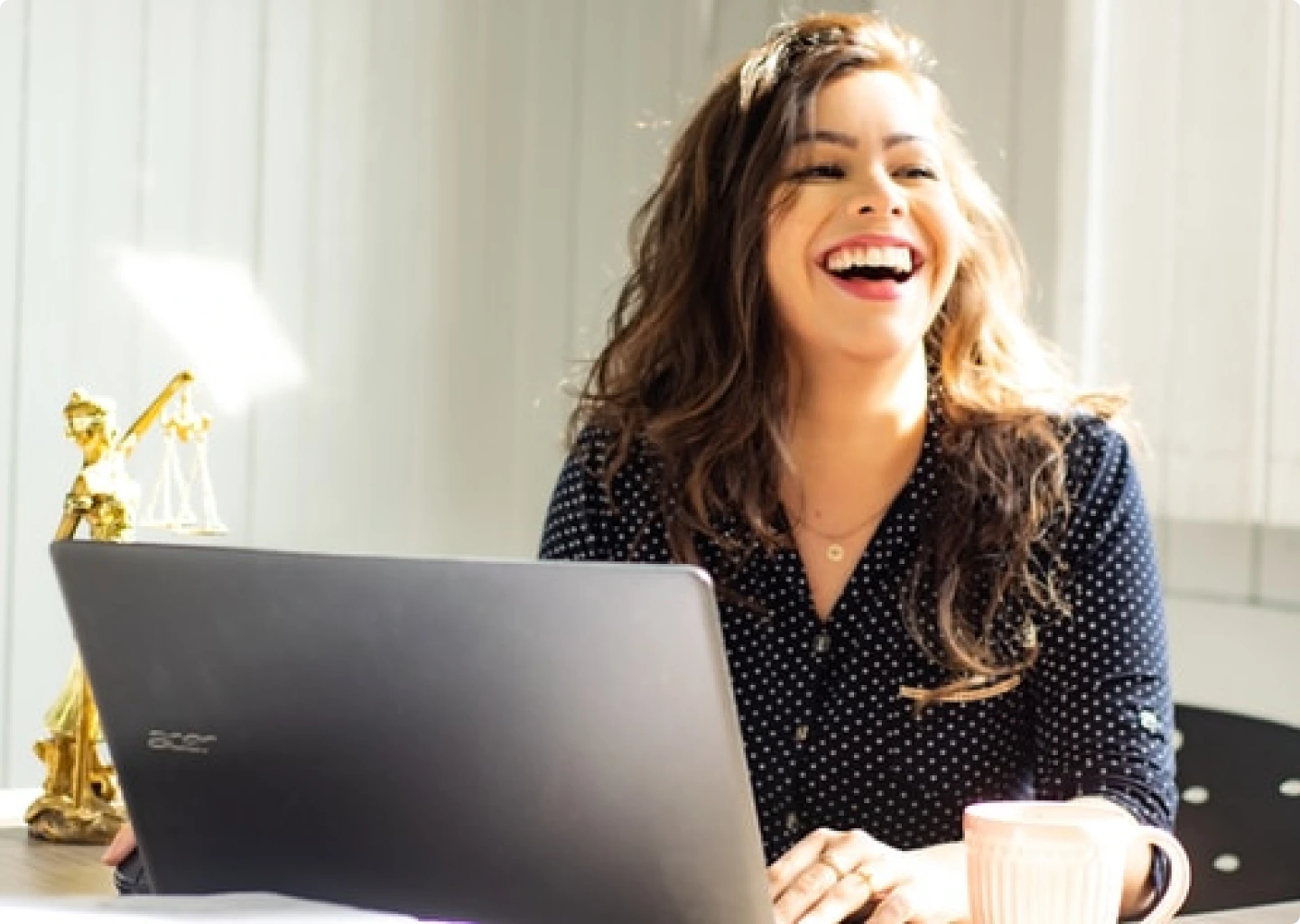 We save you time by simply posting your classes via our platform.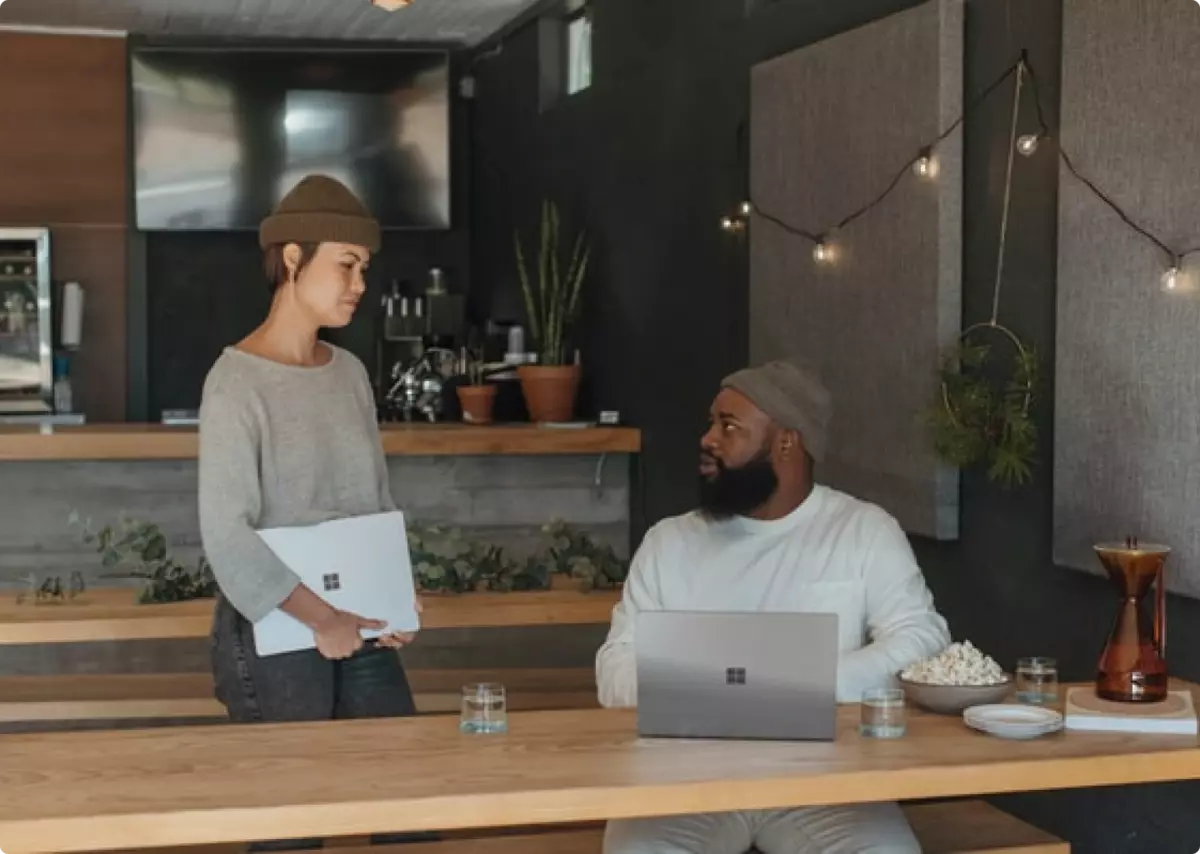 A commission is only charged for successful bookings. Setting up events is completely free for you.
How to apply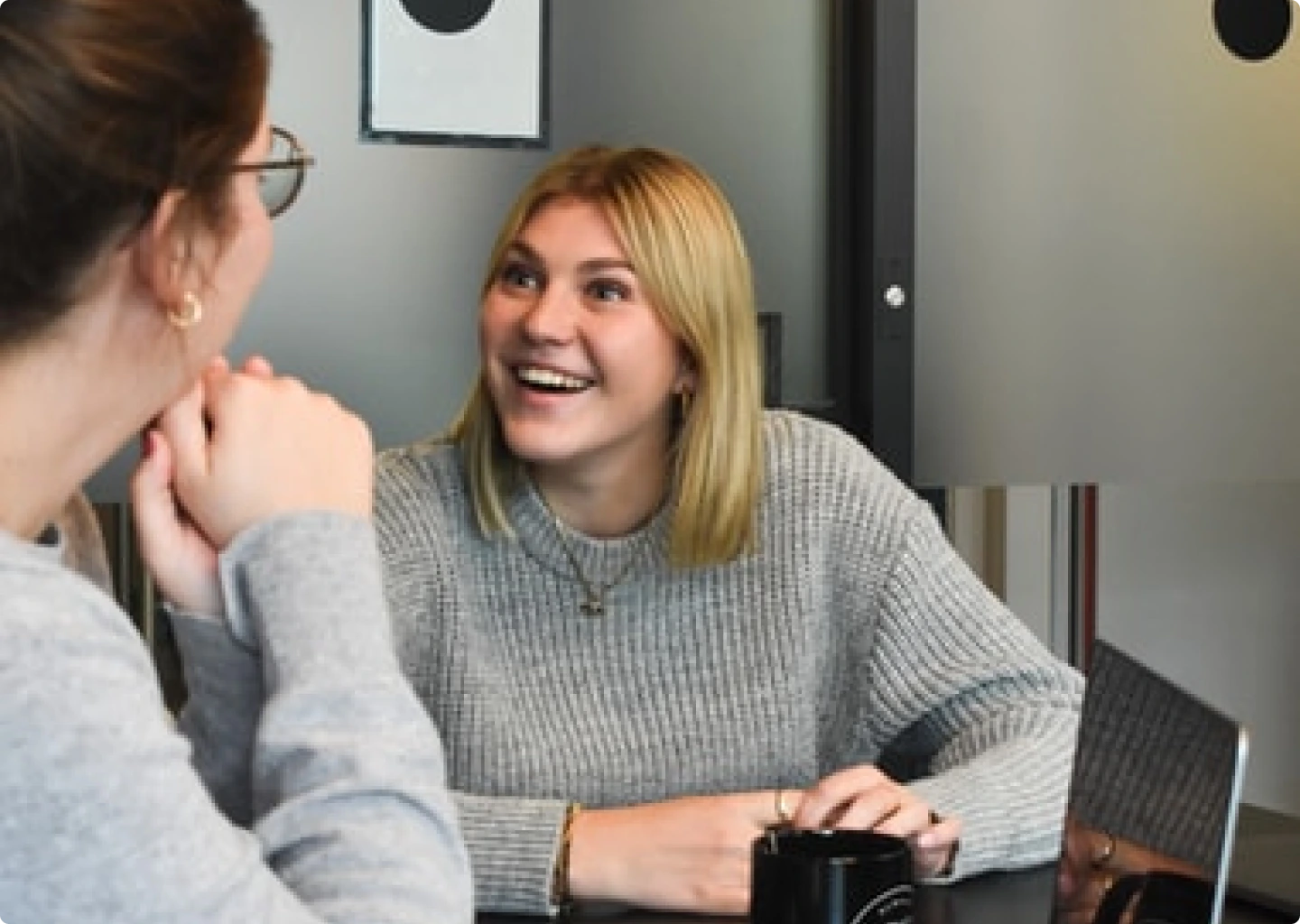 Click on "Apply now" below and send us your application in less than a minute. We then evaluate your application and see if you are a match.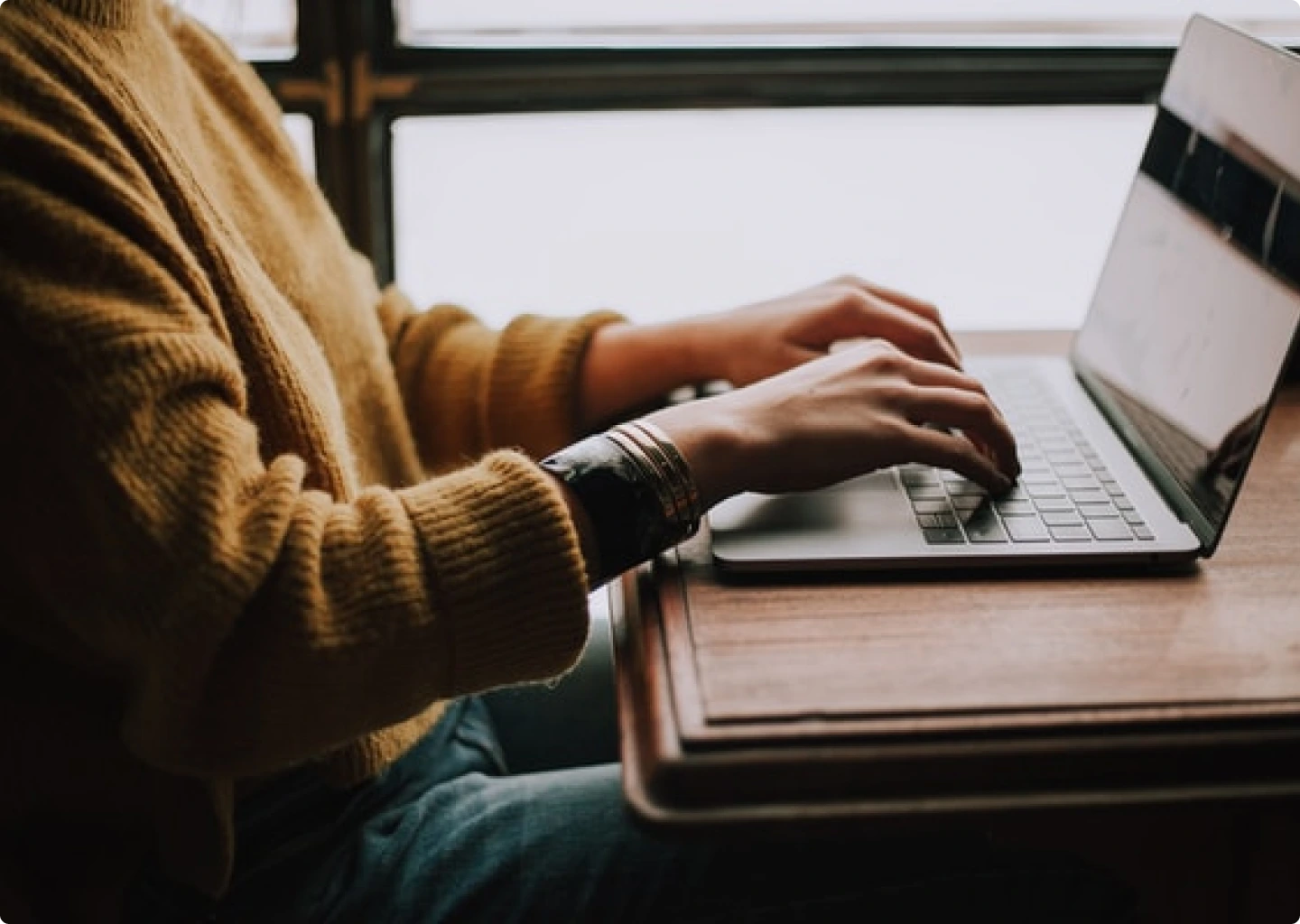 After you have logged in with us, you can set up your profile and create events. We'll take a look - and then we will start selling tickets.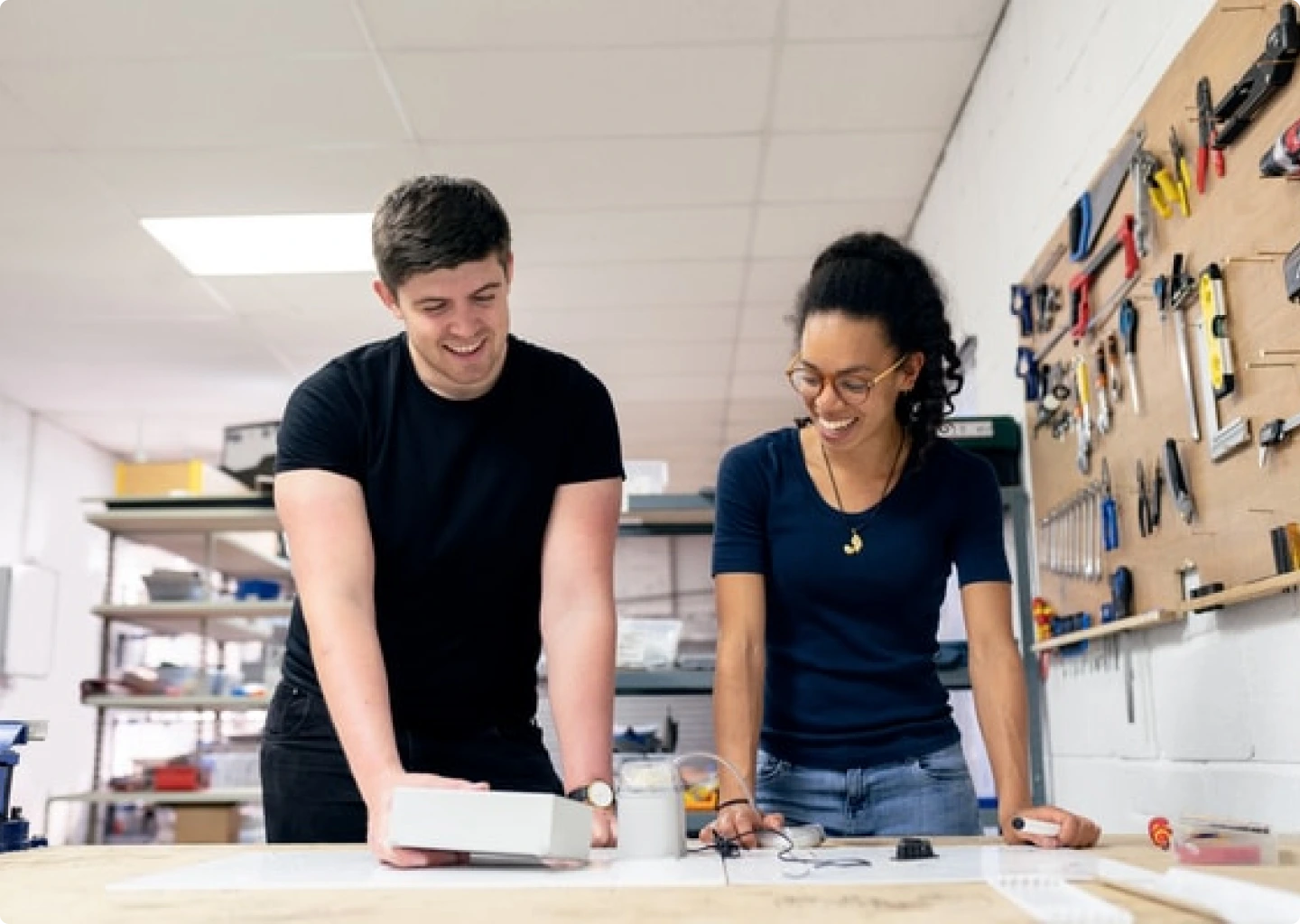 With our support you can fully concentrate on your class participants.
What our partners say about us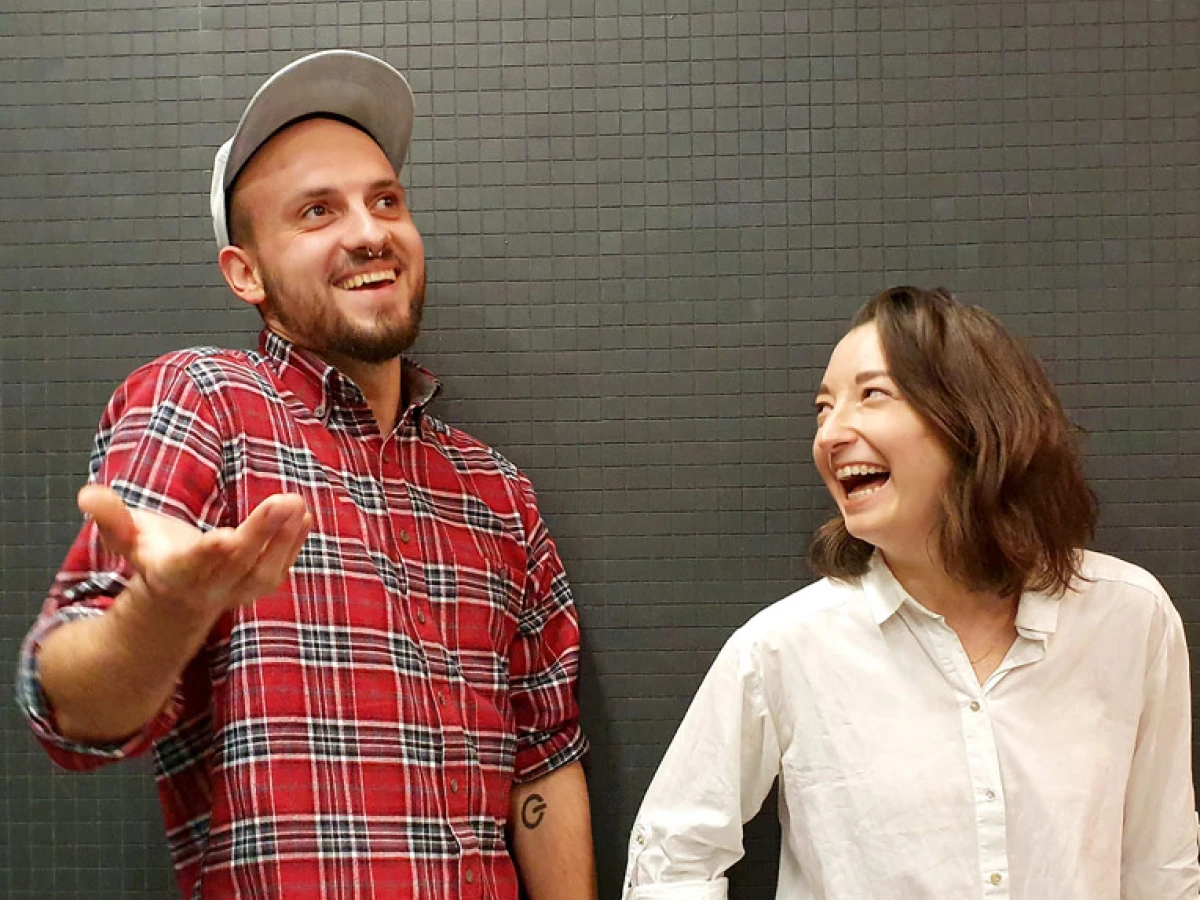 Leyla R. - Founder of Kas Käsekurse
"konfetti helps us to concentrate on the essentials: to make as many people as possible happy with our classes."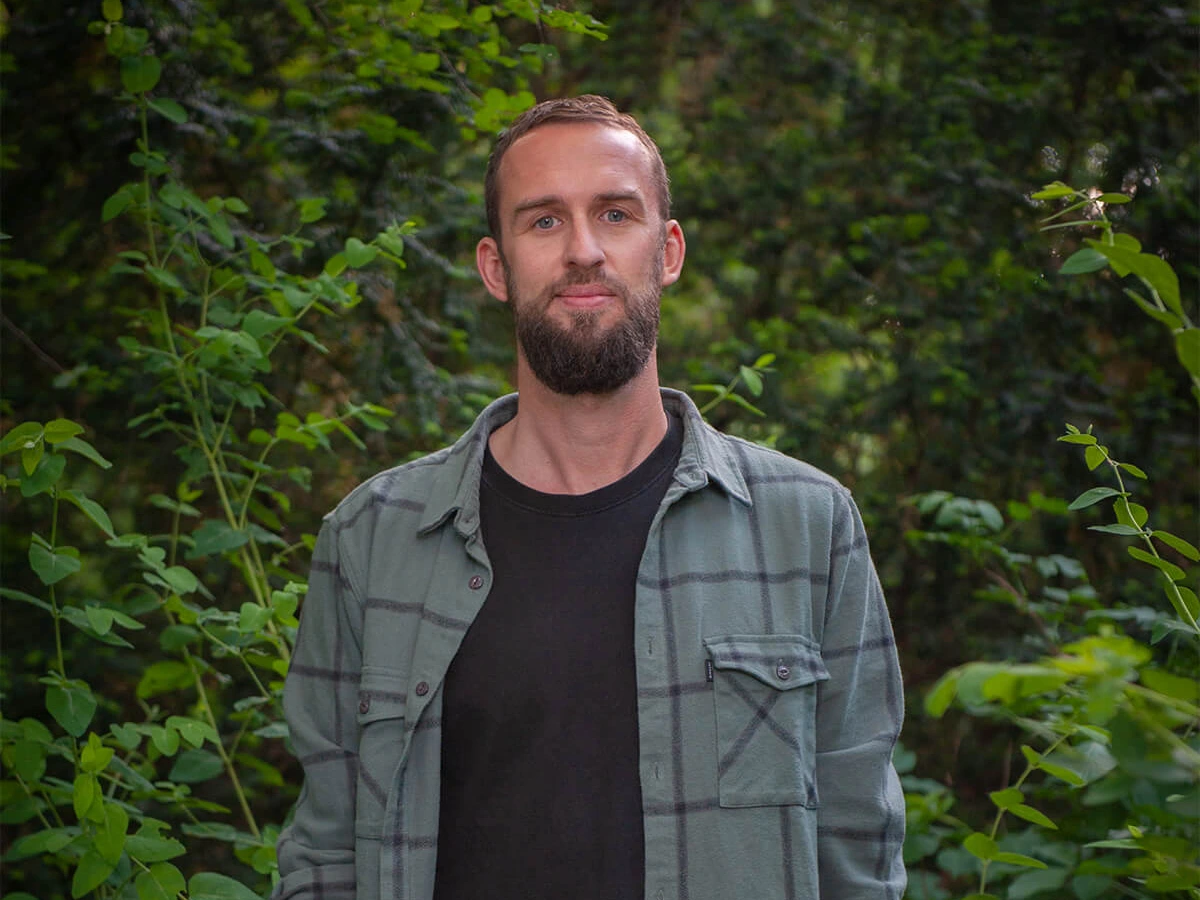 Jens H. - Founder of Drink Syndikat
"Working with konfetti is just fun. The exchange with the team is great, the konfetti tool is simple and flexible - and konfetti brings us a lot of online team events."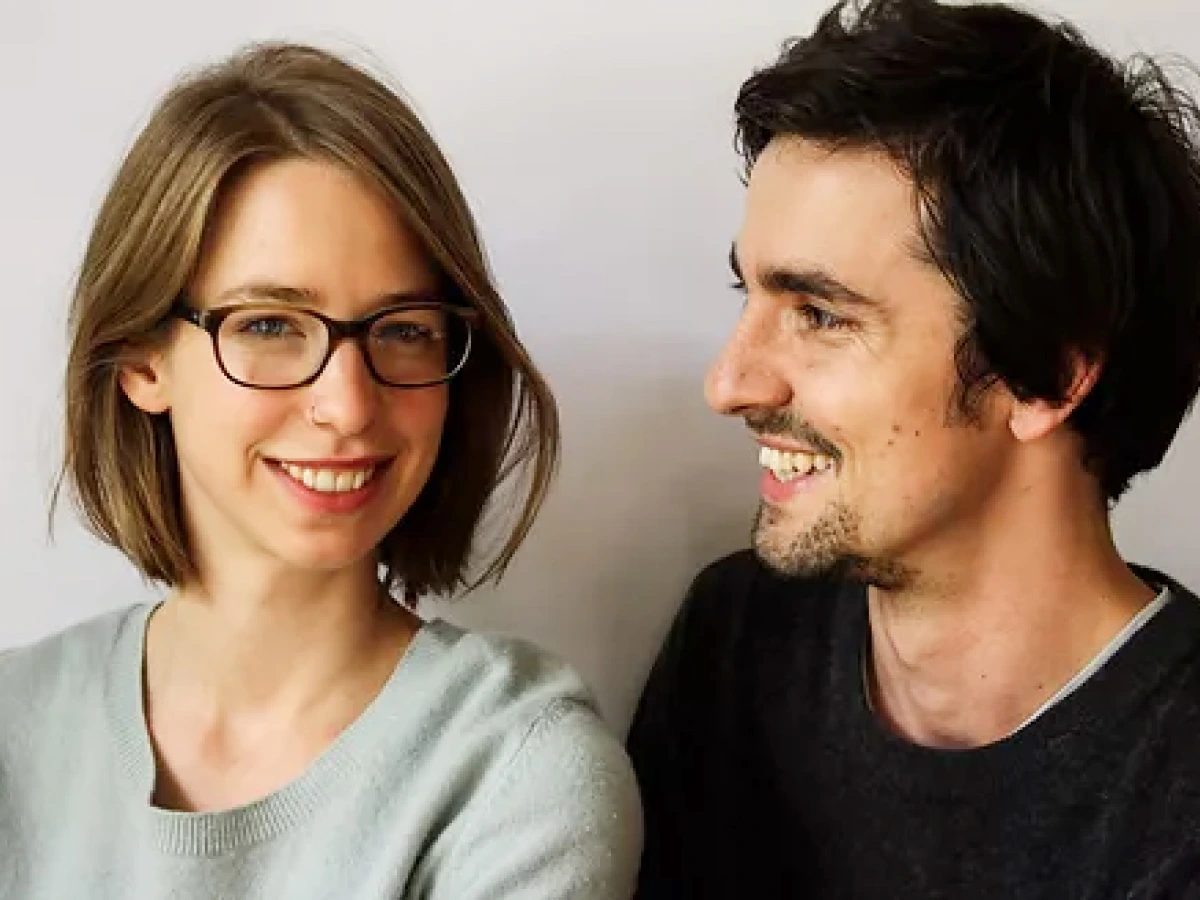 Deborah T. - Founder of Druckrausch
"We have known konfetti from the start. The tool is constantly evolving and is being built in such a way that it makes sense for us as a provider. We look forward to a long, fruitful collaboration."
FAQ-frequently asked questions
konfetti is a platform for workshops and classes with the aim to inspire people in their own city and online for new experiences. At the same time we want to support workshop organizers to reach more customers.
How do I become a partner?
Click on our "Become a partner" page. There you will find information about how a partnership with konfetti might be beneficial to you. Fill out the contact form on page and we will get back to you within 24 hours. If everything fits between us, you will be able to easily and effortlessly put your events on our site and manage them.
What are the requirements to join konfetti?
It is important that you offer workshops regularly so that our customers have a wide range of choices. Overall, we are open to anyone who offers exciting projects.
Is my workshop suitable for a partnership?
Each application is different, therefore we will find out when you apply to become a partner. Of course, the event should reflect our company konfetti. That means your class should be exciting, varied and creative. We want people to give free rein to their creativity and passion. That is indeed what your class needs to convey.
How does a partnership benefit me?
Working with us allows you to reach even more people with your classes and workshops. We do active marketing for you on our website as well as on our social media. In addition, by partnering with us, you have very little administrative upkeep. You can easily publish and manage your events on our site. And most importantly, when you partner with us, you can fully focus on your workshop expertise and carefree dedication to your class participants.
How and when will I get paid?
All partners receive a credit note in the first days of the following month after the service has been provided, followed by direct payment.
What happens when someone books directly through the konfetti website?
If a booking comes in through us, you will immediately receive an email in which you will find all the necessary information. If a product package needs to be shipped, you will also get the shipping address in the email.
What happens when someone requests a team event?
We contact the customer and get all the necessary information. We write to the suitable partners and ask if they have capacities. We make the best possible offer in consultation with the partner. If the customer decides to accept the offer, we let you know and send the invoice to the customer. At least 14 days before the event, we send you and the client an email so that you can be in contact with each other in preparation for the class. During this process we will always stay in contact with you and keep you informed.
What are your conditions?
No fixed costs, no contractual obligations and no exclusivity. We would like to relieve you of work with our specially developed platform: we create your account, events, dates - and also take care of the maintenance for you, if you prefer. We call you by name on our website and also advertise on our social media platforms with our partners. You can expect lots of ticket sales and group event requests (corporate events, birthdays, bachelor parties, etc.). And: We only earn a commission on the sold ticket/group event.